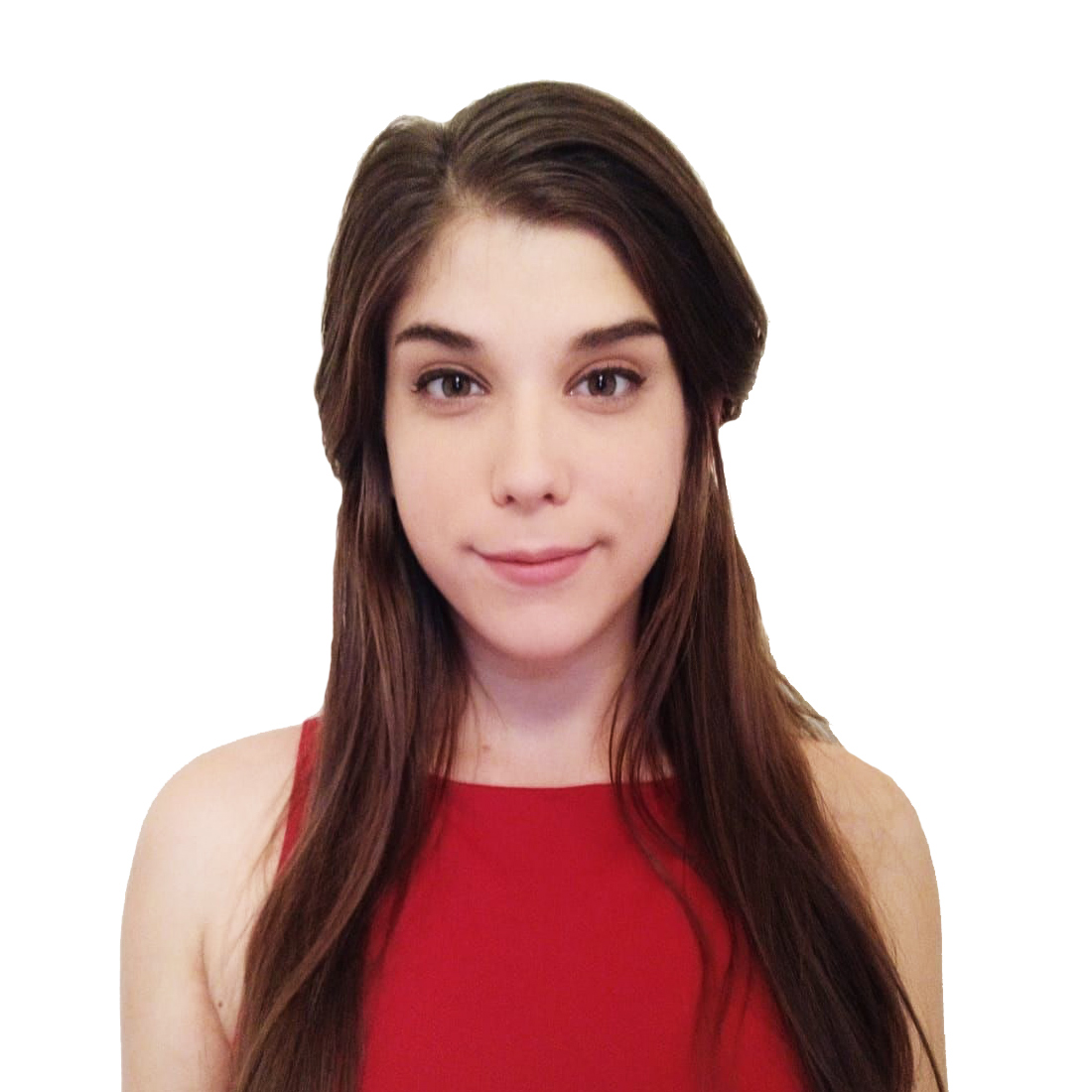 Lovas Rita Barbara
Frontend developer
Student at the University of Debrecen, Rita is currently attending courses in our Full-Stack developer program.
I study computer science at the University of Debrecen. Right now, I am on a fullstack training at CodeLinks as intern.
I am interested in programming generally and I would like to learn about different technologies, languages. Although web-developing was always one of my favourites.
In my freetime, I like to train my dogs. One of my dreams besides being a successful developer, is to be a certificated habilitation dog trainer. I also like to play multiplayer games with my friends.
I am really happy to be here, because I can learn every aspects of web-developing and it is also a huge extra, that I can use the help of my well-skilled co-workers.
How to reach us?
Office: 4029 Debrecen, Bercsényi Miklós street 91.
Phone: +36 20 368 1824
Email: info [at] codelinks.hu